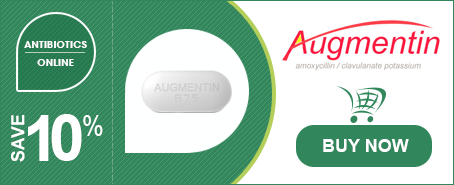 Brand:

Augmentin ES-600

,

Augmentin XR

,

CLAMP

,

Exclav

,

Cavumox

,

Clavamel

. Generic:

Co-amoxiclav

.
Augmentin (Amoxicillin & Clavulanate Potassium)
Augmentin is an antibiotic which is used as a medication against several bacterial infections. It is a penicillin antibiotic.
Composition of Augmentin
Augmentine contains a combination of amoxicillin & beta-lactamase inhibitor, clavulanate potassium.
Amoxicillin is a penicillin antibiotic whereas, clavunate potassium is clavulanic acid´s form.
Amoxcillin is quite potent against many gram- negative as well as gram- positive bacteria. Clavulanate potassium is potent against the bacteria that are resistant to penicillin.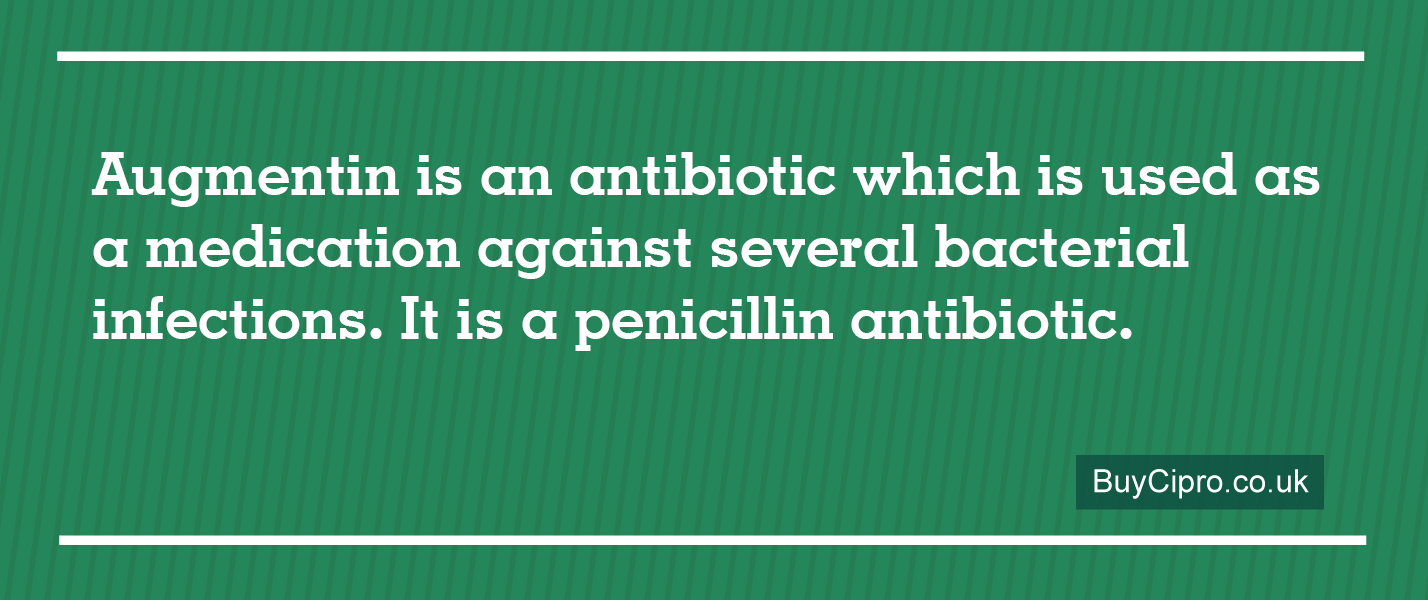 Uses of Augmentin
Augmentin is used to fight several bacterial infections like:
Sinusitis
Bronchitis
Pneumonia
Skin Infections
Urinary Tract Infections
Ear Infections
Side- Effects of Augmentin
There are a few side- effects of Augmentin. A few side- effects are less serious and heal by themselves, while a few are quite serious and require strict medical attention immediately.
Less Serious Side- Effects
Headache
Nausea
Vomiting
Mild diarrhea
Gas
White patches in mouth and throat
Vaginal Yeast Infection. Itching and discharge from vagina.
Skin rashes and itching
These mild side effects resolve on their own, in some time.
Serious Side- Effects
Watery or bloody diarrhea
Weakness and fatigue
Fever
Confusion
Pale or yellow skin
Dark colored urine
Easy bruising and bleeding
Severe tingling and numbness
Muscle pain and weakness
Seizure
Unusual behavior and thoughts
Severe skin reactions
Drug allergic reactions that manifests as skin rashes, hives, short breath, difficulty in breathing, et al.
Loss of appetite
Jaundice
Clay colored stools
Upper stomach pain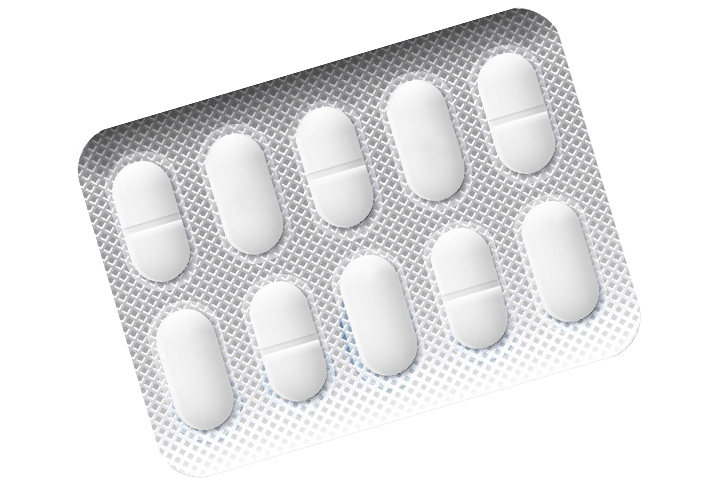 Contraindication
Augmentin is contraindicated if:
You are allergic to clavulanate potassium, amoxicillin or any other penicillin antibiotics like amoxicillin (Amoxil, Dispermox, Moxatag), dicloxacillin (Dynapen, Dycil), ampicillin (Unasyn, Principen), oxacillin (Bactocil), penicillin (Bicillin L-A, Pfizerpen, PC Pen VK), etc. If you see any signs of allergic reactions like hives, short- breathing, rashes, difficulty in breathing, etc, rush to your doctor immedietly and stop staking Augmentin.
If you have any hepatic disease, kidney disease or mononucleosis, let your doctor know before you take Augmentin.
If you are allergic to cephalosporin antibiotics like cefdinir (omnicef), cefuroxime (ceftin), cefprozil (cefzil), cephalexin (keflex) or others.
Augmentin hampers the effectiveness of birth control pills.
Pregnancy and Breastfeeding
Augmentin does not affect pregnancy, but may affect breast-feeding negatively. There are no signs of any harm to the unborn baby by taking Augmentin.
Amoxicillin as well as clavulanate potassium may pass into the breast milk and may hamper the breastfeeding baby. Tell your doctor beforehand if you have a baby.
Take non- hormonal contraceptive measures like condom, IUCDs, etc, to avoid pregnancy, if you are taking Augmentin.