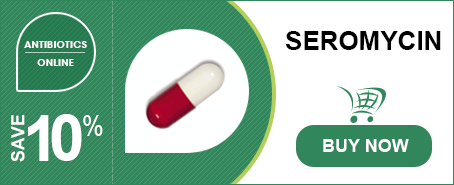 Brand:

Closina

,

Cycloserine

,

D-cycloserin

,

Cyclorine

,

Proserine

,

Siklocap

. Generic:

sye kloe SER een

.
Seromycin is a popular antibiotic which is used along with other medicines for treating tuberculosis. People who are resistant or intolerant to other types of medications, use Seromycin. The medicine is also used for the treatment of some particular bacterial infections in the urinary tract.
Composition of Seromycin
The active ingredient of seromycin is cycloserine. The other inactive ingredients include:
Methylparaben
Titanium Dioxide
Butylparaben
Ferrosoferric oxide
Propylparaben
FD&C red no. 3
FD&C yellow no. 6
FD&C blue no. 1
D&C yellow no. 10
Sodium propionate
Sodium Lauryl Sulphate
Benzyl Alcohol
Gelatin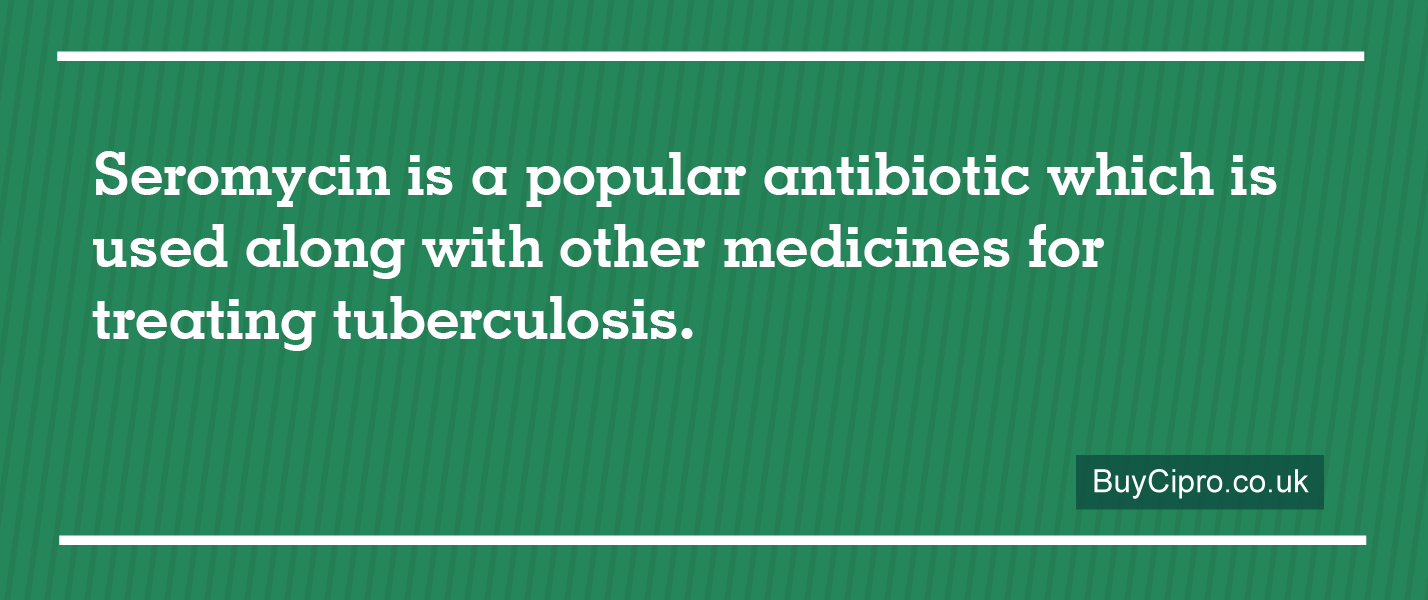 Uses of Seromycin
Seromycin is often used along with other medications for treating tuberculosis (TB). Extrapulmonary and active pulmonary tuberculosis are mainly treated with this medication when other primary medications (like rifampin, ethambutol, streptomycin and isoniazid) are inadequate in treating the condition. It is even used for the treatment of urinary tract infections (UTIs). The growth of the bacteria in the urinary tract is stopped using seromycin.
Only bacterial infections can be treated using this antibiotic. Viral infections (for example flu and common cold) cannot be treated using seromycin. The effectiveness of the medication can reduce if it is unnecessarily used or misused.
Side-effects of Seromycin
Cycloserine, the active ingredient present in seromycin may cause side-effects that may require immediate medical attention. Therefore, it is necessary to visit the doctor as soon as any of the following symptoms are visible:
Common side-effects:
Anxiety
Suicidal thoughts
Confusion
Speech problems
Dizziness
Mental changes as well as mood changes
Drowsiness
Nightmares
Increased irritability
Headache
Nervousness
Increased restlessness
Trembling and muscle twitching
Increased restlessness
Mental depression
Less common side-effects:
Skin rash
Seizures or convulsions
Feelings of burning pain, numbness, weakness and tingling in the feet or hands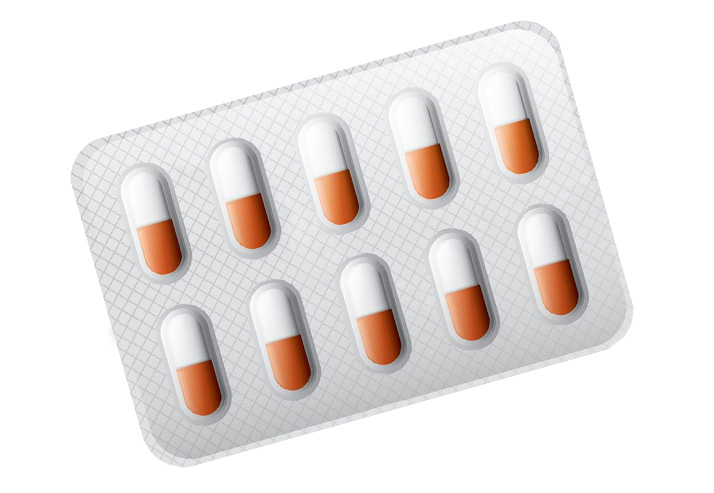 Some of the side-effects may not need any type of medical attention. When the body adapts to the medicine, the side-effects may reduce and finally disappear.
Contraindications of Seromycin
The medicine is contradicted among patients who may have:
Concurrent and excessive use of alcohol
Hypersensitivity to the key ingredient, cycloserine
Severe renal insufficiency
Epilepsy
Psychosis, depression and severe anxiety
The dosage must be discontinued in case the patient develops symptoms of CNS toxicity or allergic dermatitis. Chronic alcoholics have an increased risk of convulsions.
Pregnancy and Seromycin
The effects of this medicine are not yet known during the time of pregnancy. It may cause harm to the new-born if taken during the time of breastfeeding. Therefore, it is important to inform the doctor in case you are pregnant, or plan on becoming pregnant, or if you are breastfeeding. Cycloserine is recommended by the doctor only when there are no better alternatives available and the benefit derived will outweigh the risk associated with the use of seromycin during pregnancy.