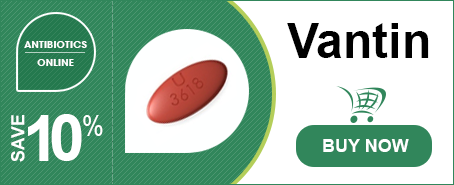 Brand:

Biocef

,

Celiol

,

Cintalux

,

Otreon

,

Cefodox

,

Orelox

,

Podomexef

. Generic:

SEF poe DOX eem

.
Vantin belongs to a group of drugs called cephalosporin antibiotics. It helps in eliminating bacteria from our body. The drug is used for treating bacterial infections. There are many other uses of vantin (cefpodoxime) that might not be mentioned in the medication guide. In case the patient is allergic to cefpodoxime and other similar antibiotics, he/she should not take it.
Composition of Vantin
This drug can be administered orally. It is a semi-synthetic drug belonging to the cephalosporin class. It is found in different forms like tablets and flavoured granules. The vantin tablets comprise of cefpodoxime proxetil with the following inactive ingredients:
Hypromellose
Propylene glycol
Hydroxypropylcellulose
Lactose hydrous
Titanium dioxide
Carnauba wax
Magnesium stearate
Sodium lauryl sulphate
Carboxymethylcellulose calcium
FD&C Yellow No. 6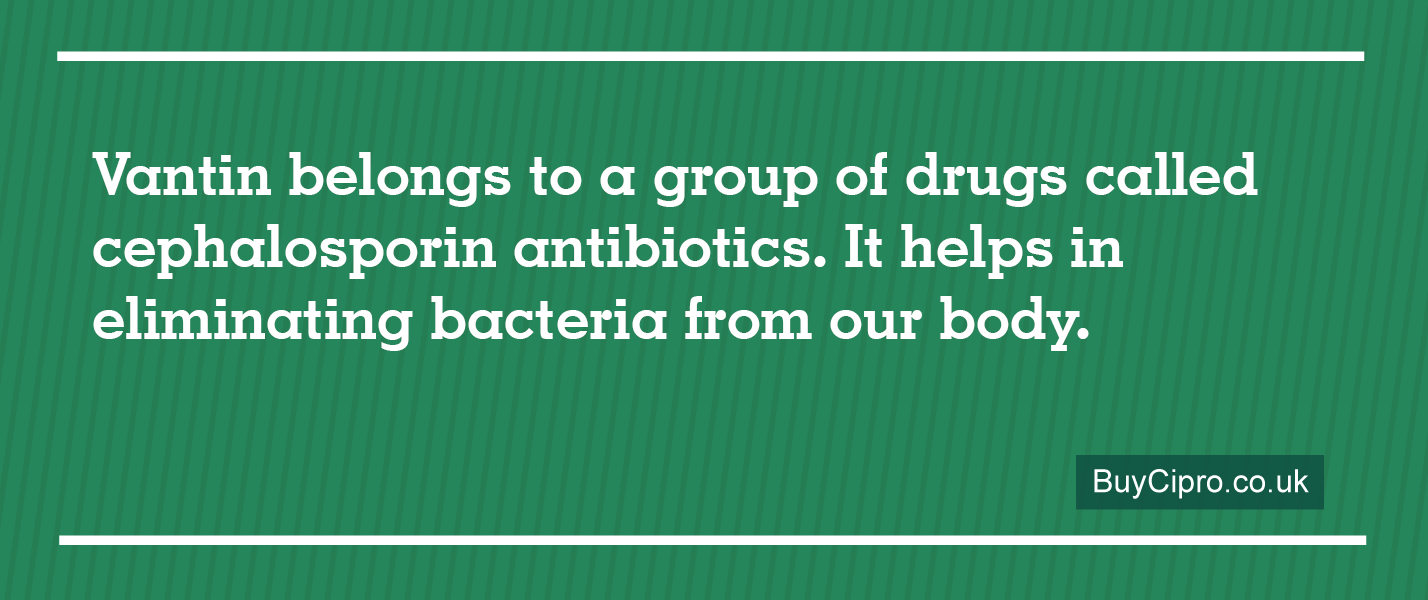 Uses of Vantin
This drug is used widely for the treatment of infections that are caused by bacteria. It is even known as cephalosporin antibiotic. The growth of the bacteria is stopped in the infections using Vantin.
They are only helpful in the treatment of bacterial infections. They would not work in case of viral infections (like flu and common cold). Misuse and the unnecessary usage of this drug can decrease the effectiveness of Vantin.
Side-effects of Vantin
Immediate medical attention should be given to the person with symptoms of allergic reaction. The person might face difficulty in breathing. The face, tongue, lips and throat may even swell up.
The various serious side-effects associated with the use of Vantin are:
Fever, body aches, chills and symptoms of flu
Rapid and pounding heart
Unusual bruising and bleeding
Diarrhoea (bloody or watery)
Seizure (convulsions)
Giddiness
Chest tightness, trouble while breathing, cough, wheezing
Jaundice (the skin and eyes turning yellow)
Pale skin, confusion, weakness, dark urine or fever
Rapid gain of weight, breathlessness and swelling
Headache, sever blistering, red rashes in the skin, sore throat
Reduced urination, increased thirst with loss of appetite
The less serious side-effects include:
Stuffy nose
Unpleasant taste of the mouth, dry mouth
Nightmares and weird dreams
Nervousness, anxiety, restlessness and hyperactivity
Muscle and back pain
Tight muscles
Tired feeling with headache
Redness observed under the skin with warmth, tingly feeling of the skin
Spinning sensation with dizziness
Sores on the lips and inside the mouth and white patches
Skin rash or mild itching
Diaper rash in case of infants
Vaginal discharge and rash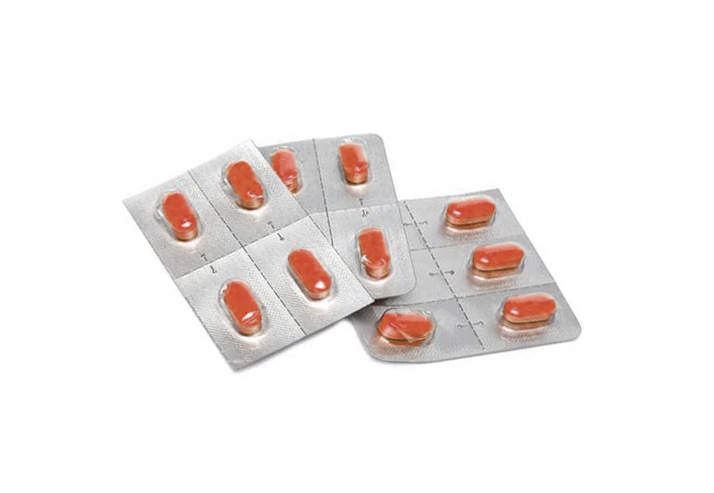 Contradictions of Vantin
If the patient has any of the following, Vantin should not be prescribed:
Allergy to cephalosporins betalactams
Abnormal liver function
Clostridium difficile bacteria related colitis
Vantin and pregnancy
Vantin, as by the FDA can be prescribed to the pregnancy category B. Animal results were unable to show any real evidence of teratogenicity or embryotoxicity. No controlled data has been collected in case of human pregnancy. When the drug is really necessary, then it should be provided to the pregnant woman.