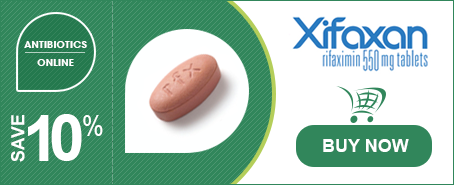 Xifaxan is a medicine used for treating traveler's diarrhoea and irritable bowel along with diarrhoea. The generic name of Xifaxan is rifaximin. It even helps in reducing the reappearance of hepatic encephalopathy among adults. Xifaxan is an antibiotic drug. The growth of the bacteria causing diarrhoea is stopped by using this drug. They come in the form of tablets.
Composition of Xifaxan
This medicine contains rifaximin which is a semi-synthetic, non-aminoglycoside antibiotic. It is derived from rifamycin SV. The inactive ingredients present in a 200 mg tablet are:
Red iron oxide
Hypromellose
Glycerol palmitostearate
Colloidal silicon dioxide
Disodium edetate
Microcrystalline cellulose
Propylene glycol
Talc
Titanium dioxide
Sodium starch glycolate
The additional ingredient present in a 550 mg tablet of Xifaxan is polyvinyl alcohol.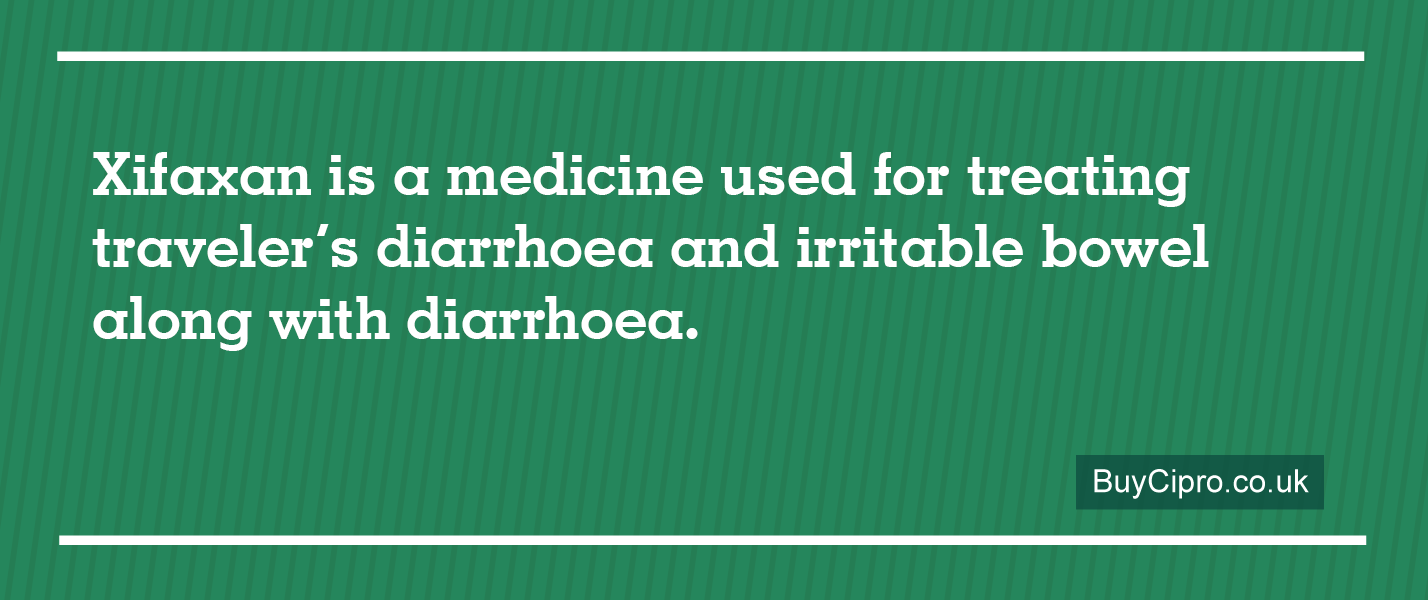 Uses of Xifaxan
The main use of this medication is to treat diarrhoea that results from a bacteria called E. coli (also known as "traveler's diarrhoea). It can even be effectively used in fever and bloody diarrhoea. The growth of the bacteria is stopped by this drug which helps in the treatment process.
Xifaxan is used for treating bacterial infections only and would not work in case of viral infections (like flu and common cold). The misuse and unnecessary usage of this antibiotic can reduce its effectiveness.
The drug may also be used for treating an irritable bowel syndrome along with diarrhoea. Brain problems that are caused by liver disease (hepatic encephalopathy) may also be prevented by this drug.
Side-effects of Xifaxan
The various side-effects associated with the use of Xifaxan that may need immediate medical attention are as follows:
Muscle spasm
Tarry and black stools
Rapid breathing
Trouble sleeping
Breathlessness
Light-headedness or dizziness
Bloody nose
Blood present in the urine
Chest pain
Fainting
Buzzing and unexplainable noises heard in the ears
Increase heartbeat
Sunken eyes
Feeling as if the surroundings are moving
Sensation of spinning
Sores, ulcers and white spots present in the mouth
Unusual weakness and tiredness
Unusual bruising or bleeding
Redness of the skin
Swollen and red skin
Scaly skin
Itchy skin and rashes
Large and hive-like swelling on the lips, eyelids, throat, face, feet, sex organs, legs and hands
Reduced heat in the body
Headache
Fever
Bloated
Difficulty while breathing
Full feeling
Stomach pain
Swelling of the feet, lower legs, hands and ankles
Abnormal dreams
Confusion
Decreased urination
Dry lips
Hearing loss
Loss of appetite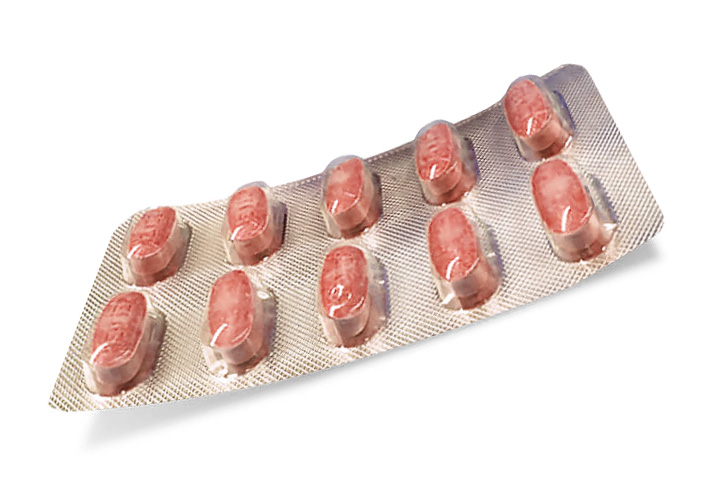 Contraindications of Xifaxan
If the patient has any of the following conditions, he/she should not be prescribed Xifaxan:
Allergic reaction to rifamycin analogues
Pregnancy
Clostridium Difficile Bacteria Related Colitis
Severe Liver Disease
Xifaxan and pregnancy
Animal studies have shown that this drug has adverse effects in the new born child. Though no controlled experimentations have been performed in humans. Xifaxan should only be given to the mother if the benefits are more than the potential risks involved.