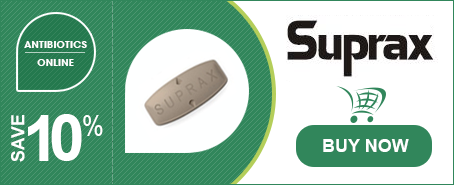 Brand:

Cefixdura

,

Cephoral

,

InfectoOpticef

,

Uro-Cephoral

. Generic:

sef-IX-eem

.
Suprax is an antibiotic drug which is used for the treatment of bacterial infections, the common ones being gonorrhoea and infections in the sinus, bladder, lung, throat, and ear. This medication is widely available in the market under different brand names and forms. The doctor may even prescribe this medicine for other conditions that might not be listed in the drug information articles. These medications may cause harm if consumed unnecessarily.
Composition of Suprax
It is a semisynthetic drug.
Some of the inactive ingredients in suprax tablets are:
Pregelatinized starch
Lactose monohydrate
Titanium dioxide
Polyethylene glycol
Triacetin
Hypromellose
Dibasic calcium phosphate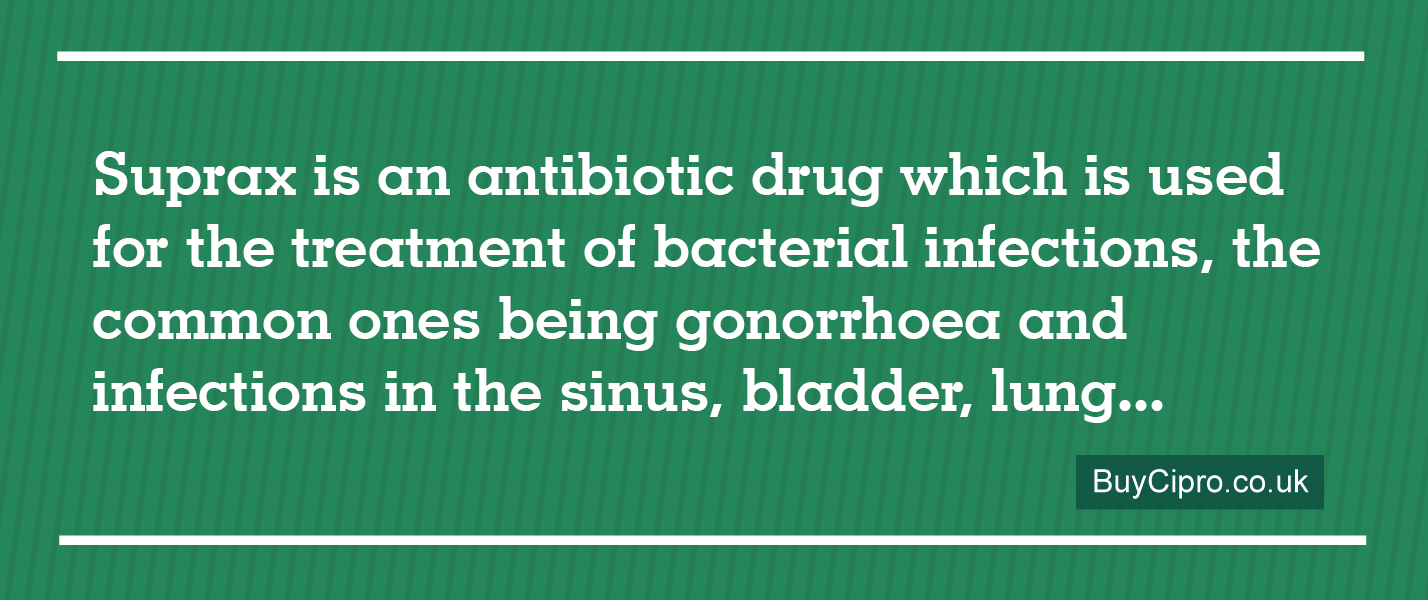 Suprax is found in different forms (capsules, chewable tablets and oral suspension) and all of them have their different inactive ingredients.
Uses of Suprax
This drug is very useful in treating certain types of bacterial infections. The other name used for this medication is cephalosporin antibiotic. It helps in preventing the growth of the bacteria.
Suprax can be used only for treating bacterial infections. It does not help in case of viral infections. The effectiveness of the drug can reduce in case of overuse or unnecessary use.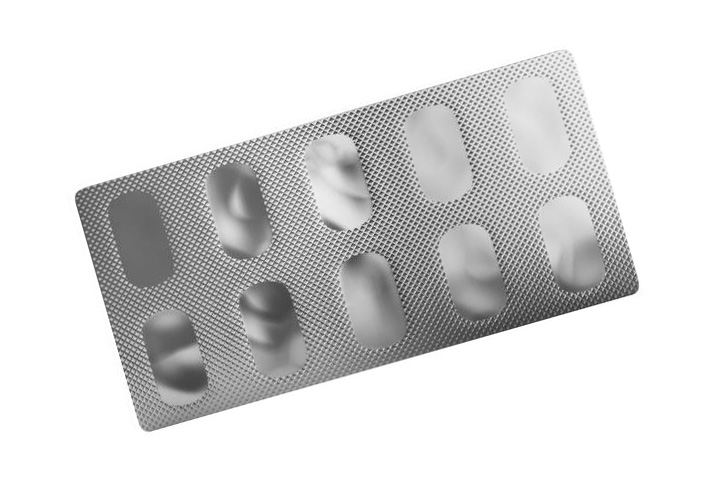 Side-effects of Suprax
The side-effects associated with suprax can vary in their degree and may not be experienced by everybody who might have taken it. The various side-effects of this medication are as listed below:
Dizziness
Diarrhoea (mild)
Vomiting
Heartburn
Headache
Mild stomach cramps
Nausea
These side-effects may not be seen often, but can result in serious problems if not checked. Some serious side-effects include:
Skin rash, swelling, redness, or itching
Severe abdominal pain and cramps
Vaginal itching
Severe diarrhoea
Serious allergic reaction
Fever
Haemolytic anemia
Contraindications of Suprax
People having any of the following should not be allowed to take Suprax:
Clostridium Difficile Bacteria Related Colitis
Mild or moderate kidney impairment
Allergic reaction to cephalosporins betalactams
Hyper-sensitivity to the drug
The doctor must be informed about the medical conditions of the patient including allergies and other noteworthy facts regarding the health.
Suprax and pregnancy
The drug has been assigned by the FDA to the pregnancy category B. Animal studies could not reveal any evidence that the drug may lead to fetal harm. The drug is only prescribed to the patient during pregnancy if the benefits outweighs the risks involved.
No data has been found on the release of suprax or cefixime in the human milk at the time of breastfeeding. Some cephalosporins may be excreted in the milk in small amounts. Though there are not much chances of having any adverse effects, the infant should still be monitored very closely. It is recommended to discontinue the nursing temporarily at the time of treatment with suprax.