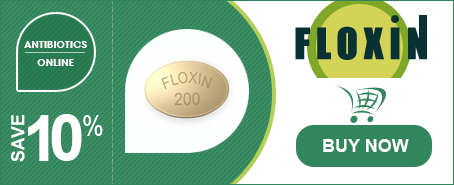 Brand:

Onoff

,

Floxstat

,

Ocuflox

,

Novecin

,

Oflo

,

Oflox

,

Taravid

,

Tarivid

,

Zanocin

. Generic:

oh FLOX a sin

.
This medicine is a synthetic antibiotic of the fluoroquinolone medicine class. It was first made and patented in the year 1982. It is sold under a variety of brand names as well as generic equivalents. It is used to fight bacteria in the body.
Composition of Floxin
It is a synthetic broad-spectrum antimicrobial agent.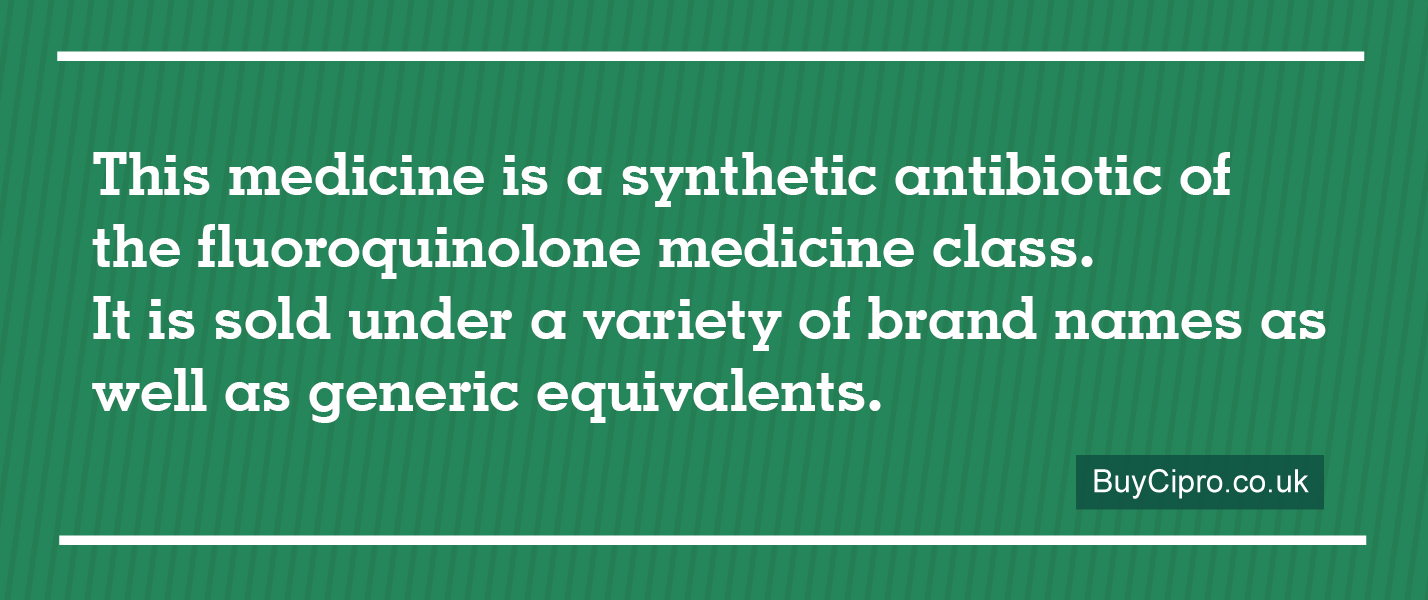 The molecules of this medicine exist as a zwitterion at the pH conditions in the small intestine of the human body. Floxin inactive ingredients are:
Hypromellose.
Modified corn starch,
Titanium dioxide,
Polysorbate 80,
Hydroxypropyl cellulose,
Magnesium stearate,
Polyethylene glycol,
Anhydrous lactose,
Sodium starch glycolate
Uses of Floxin
It is used to treat pneumonia, bronchitis, skin infections, gonorrhea, chlamydia, urinary tract infection, cystitis, prostate infection and pelvic inflammatory disease. Floxin is used to treat 2 sexually transmitted infection chlamydia and gonorrhea but is not effective against syphilis.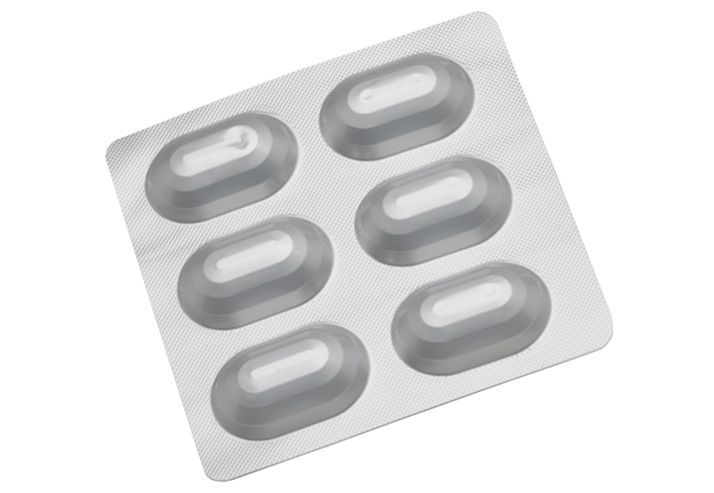 Side-Effects of Floxin
There can be multiple side effects of this medicine and it is important that you consult your doctor in case you observe any of the below symptoms:
Nausea
Upset stomach
Headache
Diarrhea
Dizziness
Unable to sleep
Lightheadedness
Skin reaction
Easy bruising or bleeding
Persistent fever
Sore throat
Changes in amount of urine
A liver problem
Abdominal pain
Vomiting
Yellow eyes
Anxiety
Confusion
Apart from the above side effects, some of the conditions may require immediate medical attention such as, severe dizziness, fainting, depression, hallucination, irregular heartbeat, vision problem, severe headache, seizures and unsteadiness. It has been observed that this medicine very rarely causes permanent nerve problem and severe intestinal conditions. Do not use any other medicine for the side effects unless and until you have consulted your doctor. Use of certain medicines may worsen the situation further. Some patients may develop a very serious allergic reaction resulting in swelling of the face or the throat, however, it happens very rarely.
Contraindications of Floxin
It is important that you let your doctor know if you are allergic to this medicine or if you have any other type of allergies. The inactive constituents of this medicine may cause allergic reactions or other problems. Also the doctor will need to know your medical history, especially if you have a history of seizures, nerve problem, liver disease, kidney disease, joint problem, diabetes or myasthenia Gravis. Do make sure that you eat meals on a regular schedule, and do not skip any meals. This medicine can make you feel dizzy hence do not drive or use any other heavy machinery which requires alertness.
Pregnancy and Floxin
Please check with your physician before you use this drug if you are expecting or planning for the baby.