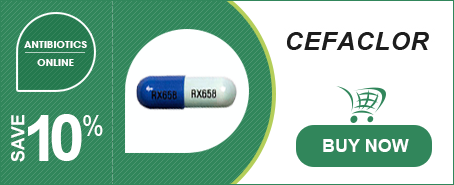 Brand:

Raniclor

,

Ceclor

,

Distaclor

,

Keflor

,

Ceclor Pulvules

,

Ceclor CD

. Generic:

CEF a klor

.
Cefaclor is used to treat wide variety of bacterial infections. It belongs to the family of antibiotics known as cephalosporins. It is an antibiotic which is used for the treatment of middle ear, skin, urine and respiratory tract infection. It is used only to treat or prevent infections that are either proven or strongly suspected by bacteria. Cefaclor is active against many bacteria, including Gram-negative and Gram-positive organisms.
Composition of Cefaclor
Cefaclor or cefaclor is made of a semisynthetic cephalosporin antibiotic. Each pulvule tablet contains 250 gm equivalent of cefaclor monohydrate along with F D & C blue No.1, cornstarch, F D & C Red No. 40, gelatin, magnesium, silicone, titanium dioxide, stearate and other inactive ingredients.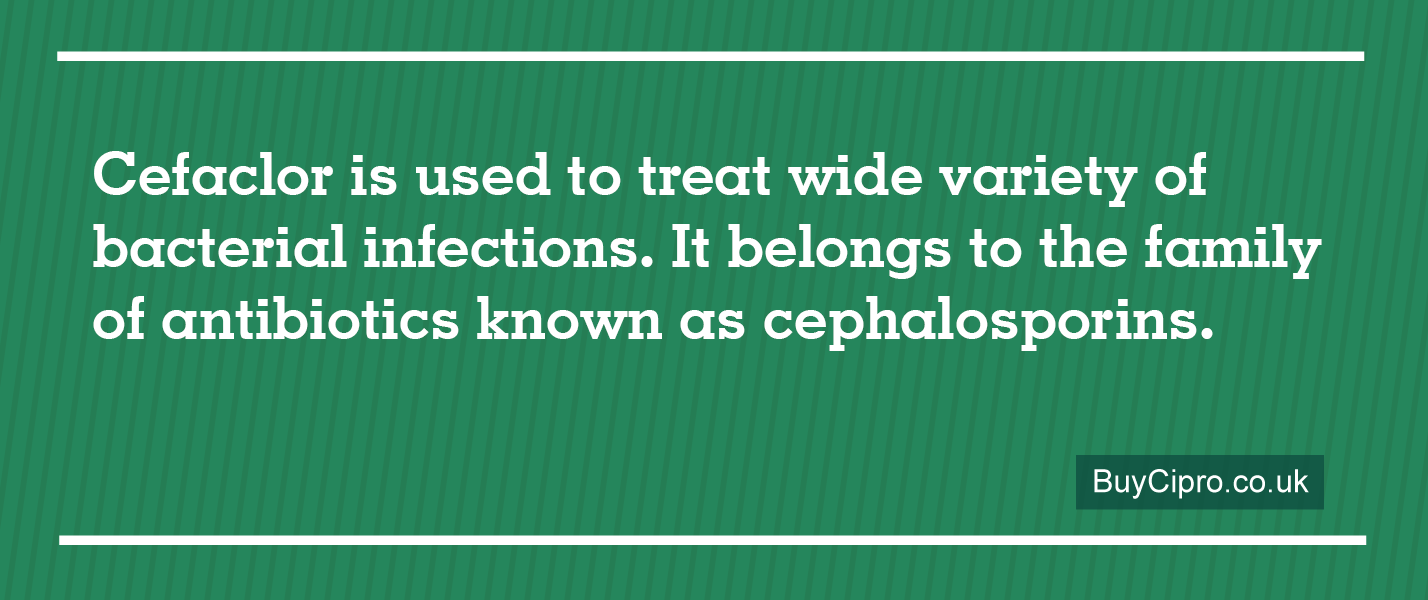 Uses of Cefaclor
Cefaclor is used for the treatment of many infections caused by bacteria. Listed below are some of the infections:
Otitis media
Pneumonia
Pharyngitis
Tonsillitis
Urinary tract infections
Skin infection
Side- Effects of Cefaclor
Every medicine has a side effect associated to it, but we need to understand that the doctor prescribes a medicine because they understand that the medicine will do more good than harm. Most of the patients who are prescribed this medicine do not show any serious side effects however, some of the common side effects are listed below:
Upset stomach
Vomiting
Nausea
Diarrhea
Headache
Yellowish eyes or skin
Dark urine
New infection
Mood swings
Changes in amount of urine
Sore throat
Fever
Blood or mucus in stool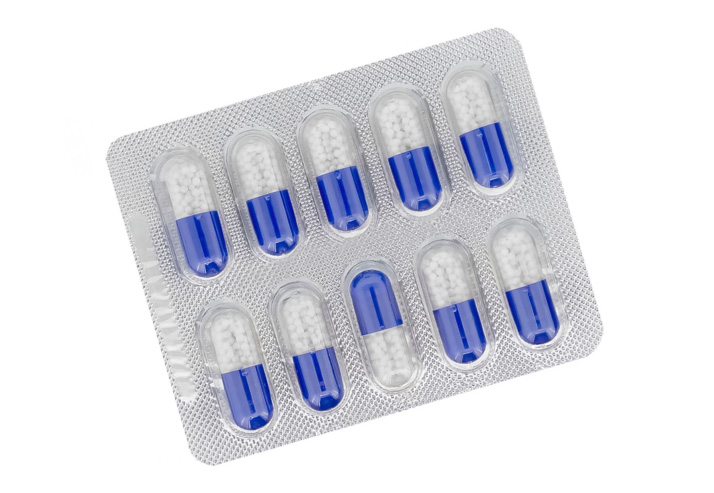 In very few cases the medicine can cause severe intestinal condition known as clostridium difficile and can appear anytime either during the treatment or even after it.
In cases of prolonged use the medicine can cause oral thrush or a new vaginal yeast infection (in women).
It is advisable to contact a doctor in case the side effects do not cure or get worse.
Contraindications of Cefaclor
Cefaclor should only be prescribed to patients who have a proven case of bacterial infection. Abuse of this drugs can increase the risk of development of drug resistant bacteria in the human body. It is imperative that you tell your doctor if you are allergic to this medicine, or in case you have any other allergies. This medicine contains some inactive ingredients which can cause allergic reactions or other problems in the patient. In case you have a medical history of kidney disease or intestinal disease, do let the doctor know beforehand. Also, let the doctor know about all the medications that you have been using prescription or nonprescription or herbal products.
Pregnancy and Cefaclor
This medicine is not known to cause any harm during pregnancy. Cefaclor can be passed into the breast milk however, it is in very small quantity and is considered to be safe while breastfeeding.