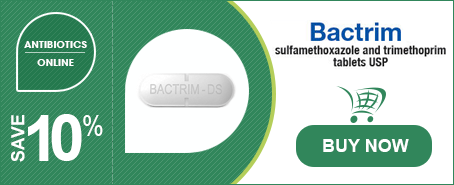 Brand:

Septra

,

Ciplin

,

Septrin

,

Bactrim DS

,

SMZ-TMP DS

. Generic:

Co-trimoxazole

.
Bactrim (Sulfamethoxazole)
Bactrim is an antibiotic. It is a combination of trimethoprim and sulfamethoxazole. Trimethoprim and sulfamethoxazole are antibiotics. Bothe these antibiotics are helpful against various types of bacterial infections. Bactrim is effective against many Gram- negative bacteria and Gram- positive.
Uses of Bactrim
Bactrim is used for the treatment of infections caused by several Gram- positive as well as Gram- negative bacteria. It is indicated for the treatment of:
Bronchitis
Pneumocystis jiroveci pneumonia
Ear infections
Traveler´s diarrhea
Shigellosis
Urinary Tract Infections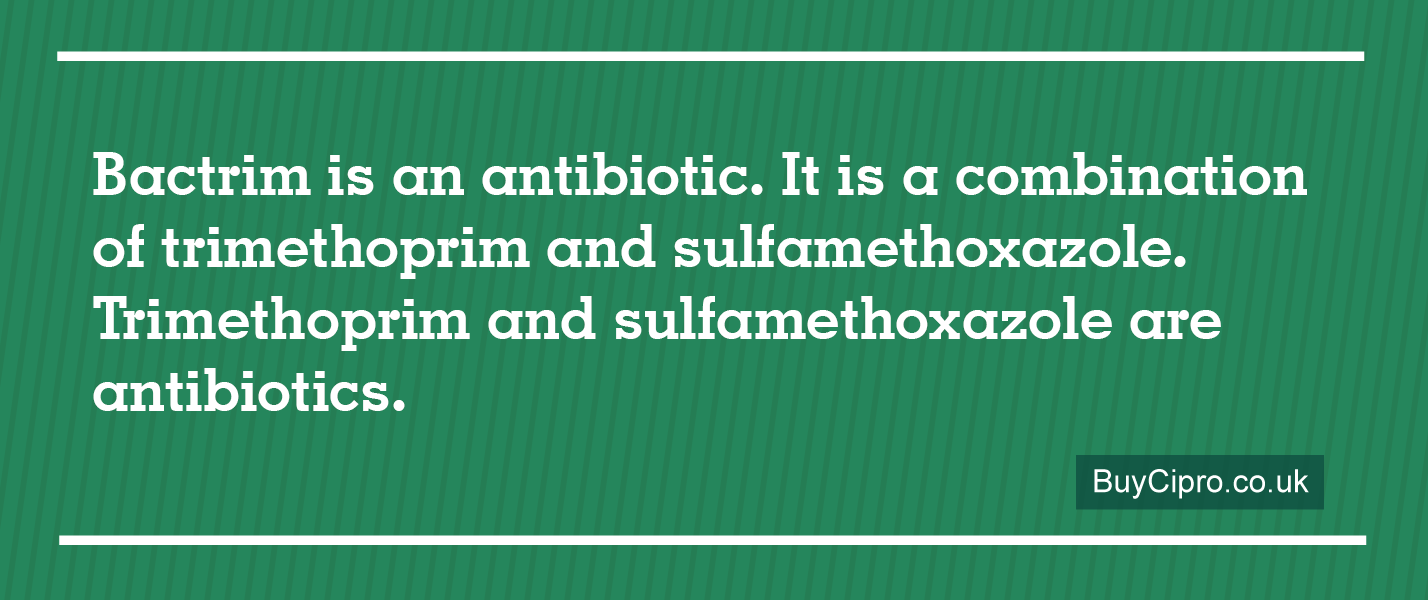 Contraindications of Bactrim
Bactrim is contraindicated in many situations like:
It is contraindicated in the patients who are sensitive to sulfamethoxazole or trimethoprim.
You should not take Bactrim if you suffer from any renal disease.
Bactrim is strictly contraindicated if you suffer from liver disease.
You must not take this medicine if you have red blood cell deficiency (anemia) due to folic acid deficiency.
If you have low platelet count caused by trimethoprim or due to any sulfa drug.
It should not be given to a baby who is less than 2 months old.
Before taking Bactrim, you must tell your doctor if you have:
Liver or kidney disease
Severe allergies
Asthama
Folic acid deficiency
Any thyroid disease
Porphyria
HIV or AIDS
G6PD deficiency ( Glucose- 6- phosphate dehydrogenase deficiency)
Malnutrition
Enzyme disorder that affects nervous system or skin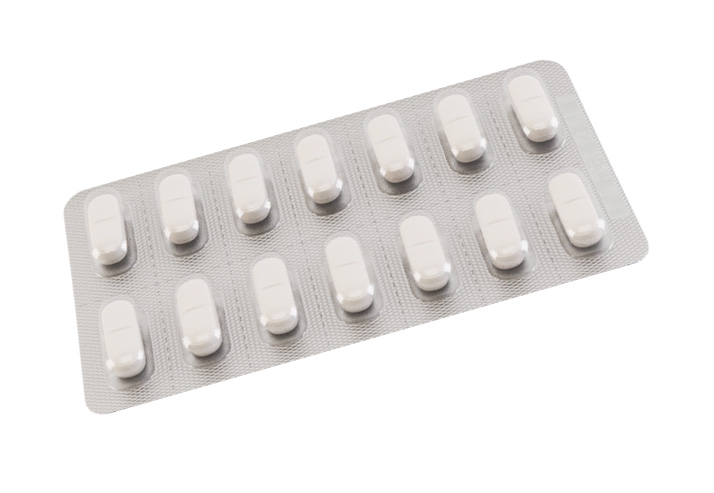 Bactrim and Pregnancy
You must not is not safe for use during pregnancy. It may cause dangerous side- effects to the unborn baby. You must use birth control measures and let your doctor know if you are pregnant.
Trimethoprim or sulfamethoxazole can pass into the breast milk and may cause side- effects to a nursing baby.
Side- Effects of Bactrim
The side- effects of Bactrim are seen more in older adults. It may cause serious side- effects in those who take medications like digoxin or other diuretics.
The side- effects include:
Allergic reactions that manifests as hives, swelling on tongue, lips, throat and face and difficulty in breathing.
Bloody or watery diarrhea
Rapid heart rate, pale skin, short breath and feeling light- headed
Weakness, feeling ill, chills, cough, sore throat and fever
Swelling in gums, mouth sore, skin sores, pain while swallowing and cold symptoms
Liver problems manifesting as pain in stomach, clay colored stools, dark urine and jaundice
Low sodium in body causing headache, confusion, weakness, slurred speech, vomiting, etc.
Skin reactions like fever, swelling on face/ tongue, skin pain, burning in eyes, red or purple rash, blistering or peeling.
Vomiting
Rash or itching
Nausea
Drug Interactions with Bactrim
You must not take Bactrim if you are taking: